Accurate Diagnosis of HIV Infection
10/5/2018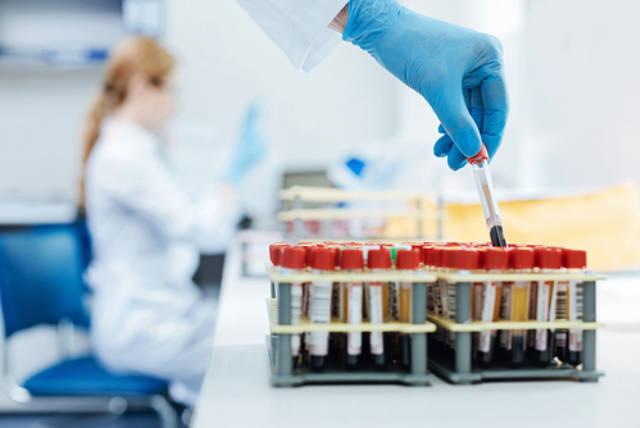 Accurate diagnosis of human immunodeficiency virus (HIV) infection is essential for limiting the spread of infection and for appropriate treatment. A variety of HIV lab tests have been developed and are used by laboratorians and clinicians to aid with diagnosis.
Diagnostic testing for HIV has two major objectives: 1) to verify that an individual who has presented with signs or symptoms compatible with HIV infection is truly infected; and 2) to determine the HIV status of an asymptomatic person who may have been exposed to HIV. Because effective treatments are available, it is essential to identify infected persons, both to provide treatment when appropriate and to decrease transmission to their contacts.
CLSI document M53-A, Criteria for Laboratory Testing and Diagnosis of Human Immunodeficiency Virus Infection; Approved Guideline, provides an extensive review of existing laboratory HIV test procedures and methods used to test for HIV infection. This guideline also offers recommendations for how to best use and interpret these tests accurately and effectively.
← Go Back