Accurate Patient Identification
4/2/2019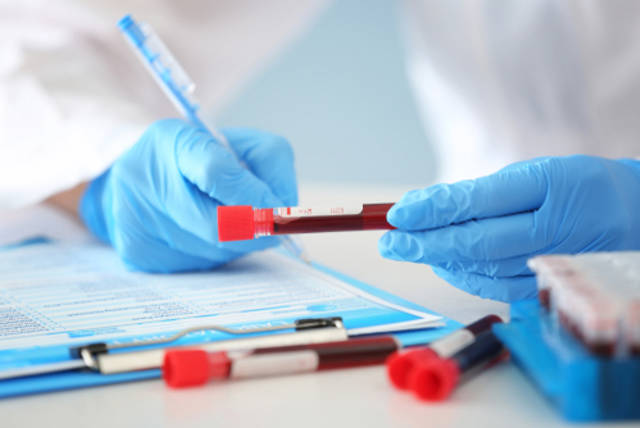 Written By: 
Sheryl Thiessen, MT(ASCP), CLQM, BSMT, MLS(CSMLS), CLM,
GP33 Document Development Committee
Clinicians rely on the laboratory to provide accurate and reliable test results in order to treat the patient appropriately. Accurate patient identification is the first critical step to providing the right health care treatment for every patient. The consequences of an identification error can significantly impact an individual's future health. In laboratory medicine, strict adherence to patient identification and specimen labeling requirements is necessary to maintain the unequivocal link between the accurately identified patient and the specimen throughout the path-of-workflow. This document defines clear standards for patient identification and specimen labeling with the intent to ensure the patient and the specimen are identified accurately every time.
CLSI's GP33—Accuracy in Patient and Specimen Identification, 2nd Edition is the first document to provide clear, concise standards applicable to all health care professionals.
This document:
Is reclassified as a standard.

Is reformatted with process flow charts and QSEs.

Provides greater clarity to all aspects of identifying patients and labeling specimens.

Includes an expanded special considerations chapter.

Provides comprehensive label specification and placement guidance.

Includes a subsection on special circumstances, including anatomic pathology specimens.
Laboratories now have an effective means to communicate patient and specimen identification requirements beyond the boundaries of the laboratory. Learn more at clsi.org/standards/products/general-laboratory/documents/gp33-preorder/.
← Go Back