American Diabetes Month and Point-of-Care Testing
11/14/2018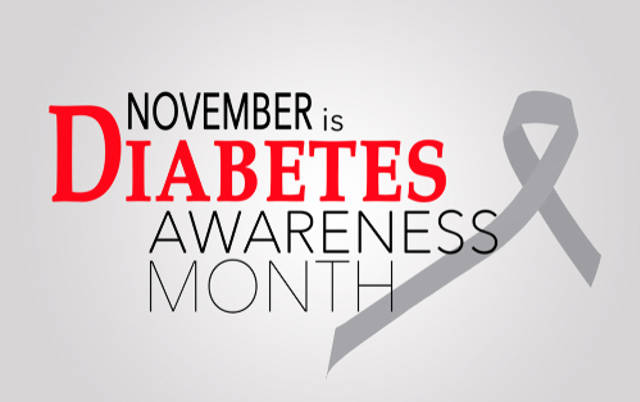 Diabetes is one of the leading causes of disability and death in the United States. It can cause blindness, nerve damage, kidney disease, and other health problems if uncontrolled.
More than 30 million Americans have diabetes; that's one in 10. Another 84 million adults in the United States are at high risk of developing type 2 diabetes.
The US Department of Health and Human Services provides a toolkit that can help you spread the word about diabetes awareness. Some suggestions are:
Adding information about diabetes awareness to your organization's newsletter.
Sharing information about American Diabetes Month on social media.
Hosting a community even to raise awareness.
Adding a provided Web badge to your website.
Point-of-care diabetes testing, like glucose monitoring in settings without laboratory support, is increasingly being used as a faster and more convenient alternative to traditional laboratory testing, particularly in facilities without a lab on the premises. Learn about best practice guidelines for point-of-care testing, how to set up and manage a point-of-care testing program in your facility, and how to reduce testing errors with CLSI's point-of-care testing standards.  
← Go Back