AST and Antimicrobial Stewardship for the Veterinary Profession
11/17/2022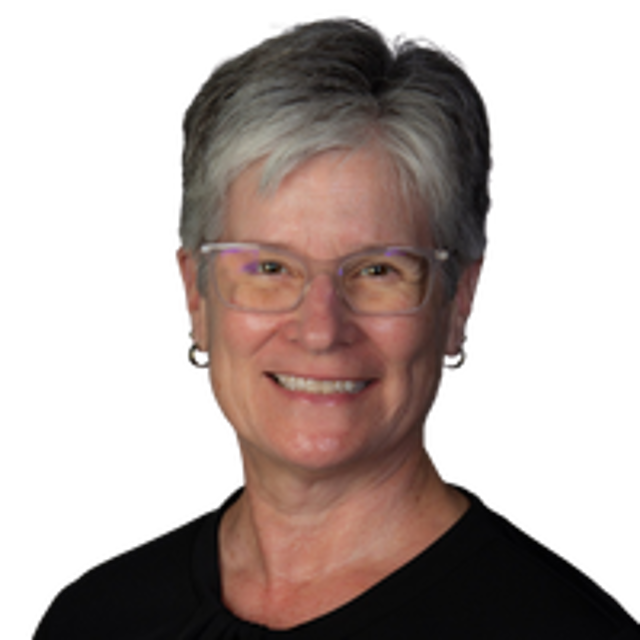 By Virginia R. Fajt, DVM, PhD, DACVCP
School of Veterinary Medicine & Biomedical Sciences, Texas A&M University, College Station, Texas, USA
Selecting antimicrobial agents for preventing, controlling, and treating bacterial disease in animals requires weighing multiple factors. These include likelihood of pathogenic bacteria being present, expected response to therapy, availability of effective formulations, logistics of administering drugs in animals, cost, and legal restrictions. Use of AST can provide evidence related to the expected response to therapy when AST is applied judiciously and interpreted appropriately. Judicious use of AST plays an important role in antimicrobial stewardship and the actions veterinarians take to preserve the effectiveness and availability of antimicrobial drugs.
The CLSI resource, VET09—Understanding Susceptibility Test Data as a Component of Antimicrobial Stewardship in Veterinary Settings, 1st edition, can help veterinarians optimize their use of AST and make informed decisions about when AST can guide therapy and when AST is not warranted. Because the cost of AST may be significant and obtaining appropriate samples can be challenging, veterinarians should critically evaluate decisions about AST. They should also critically evaluate the information conveyed in AST reports.
Breakpoints are not approved for all animal species, bacterial pathogens, or commonly used drugs, and therefore, interpretation of susceptibility results using non-approved breakpoints must be carefully weighed. VET09 provides veterinarians and laboratory personnel with the reasons why there are varying degrees of confidence in applying breakpoints and interpreting AST results. For example, there are currently no approved breakpoints for horses for cefotaxime or ceftazidime. Therefore, results of AST for these drugs should be applied very cautiously, because the susceptible category is based on breakpoints approved for humans, and it is expected that the pharmacokinetics of drugs in humans will differ from horses.
Veterinarians who practice on dogs, cats, horses, cattle, pigs, and fish, will find guidance for interpreting AST results in VET09. And coming soon, the second edition of VET09 is expanding to provide guidance for AST results from additional animal species, such as sheep and goats, and will add newly approved breakpoints.
---
CLSI is taking part in World Antimicrobial Awareness Week 2022. Learn more about how the organization is working towards this year's goal of "Preventing Antimicrobial Resistance Together" with the work done by CLSI's Veterinary Antimicrobial Susceptibility Testing (VAST) Subcommittee here.
← Go Back