Automation Advances Within the Clinical Microbiology Laboratory
2/13/2019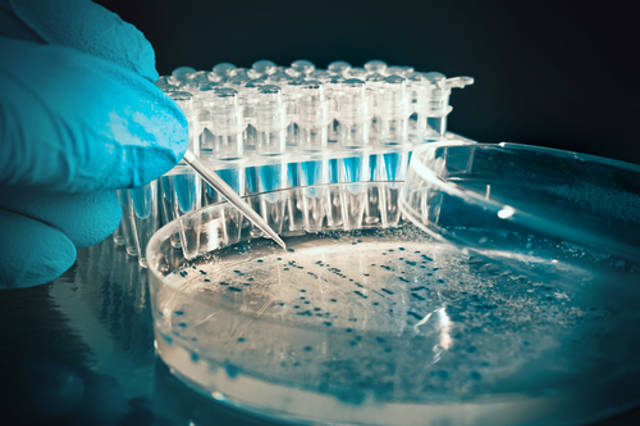 Microbiology specimen processing and culture workup remain mostly manual tasks with few recent changes to methods used. However, automation in the clinical microbiology laboratory through the use of antimicrobial susceptibility testing systems is becoming more prevalent in the lab. Automated microbial identification is performed with MALDI-TOF MS, which stands for matrix-assisted laser de-ionization time-of-flight mass spectrometry. With MALDI-TOF MS, microbiologists can identify bacteria based on the bacteria's protein composition. MALDI-TOF detects a "protein fingerprint" from the bacteria, which is then compared to a library of known organisms.
MALDI-TOF MS has made it possible for microbiologists to quickly detect pathogens, helping speed diagnoses and improve patient outcomes. MALDI-TOF MS greatly reduces the time between specimen collection and diagnosis. Conventional methods for the identification of microbiological organisms can take hours or days.  
CLSI's M58 provides guidance for automation in microbiology laboratories that want to implement MALDI-TOF MS. The document includes performance, reporting, and quality assurance recommendations for the identification of cultured microorganisms by medical laboratory professionals using MALDI-TOF MS. Recommendations for end-user verification and workflow integration are also included. Learn more at clsi.org/standards/products/microbiology/documents/m58/.
← Go Back