CLSI's Chemistry Standards
5/15/2018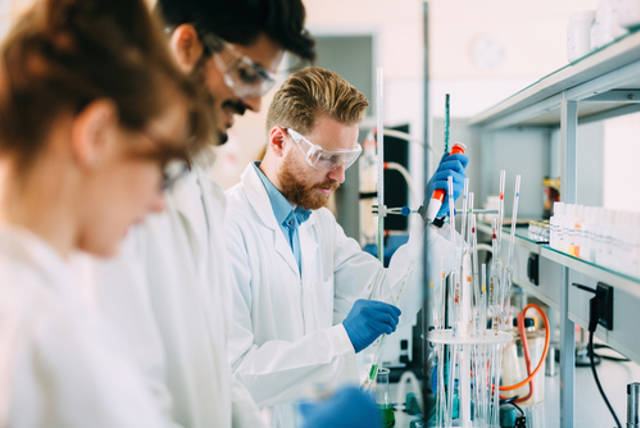 50 years ago, in 1968, a group of 31 individuals who wanted to find a way to standardize blood chemistry testing started CLSI. Today we offer over 20 clinical chemistry documents that provide guidance on the latest methods and best practices for clinical chemistry and toxicology testing, as well as a full library of method evaluation documents that provide concise explanations and instructions for evaluation of test method performance characteristics.
CLSI's clinical chemistry and toxicology standards and guidelines cover topics such as drug testing methods, mass spectrometry, and statistical quality control. Our newest clinical chemistry and toxicology document is C63, Laboratory Support for Pain Management Programs. C63 provides recommendations for medical laboratory toxicology-based testing services in support of pain management programs. C63 discusses specimen types and collection, testing methodologies, and results reporting and interpretation.
To find out more about C63, or to preorder, visit our website.
← Go Back