Combatting Antimicrobial Resistance
12/21/2017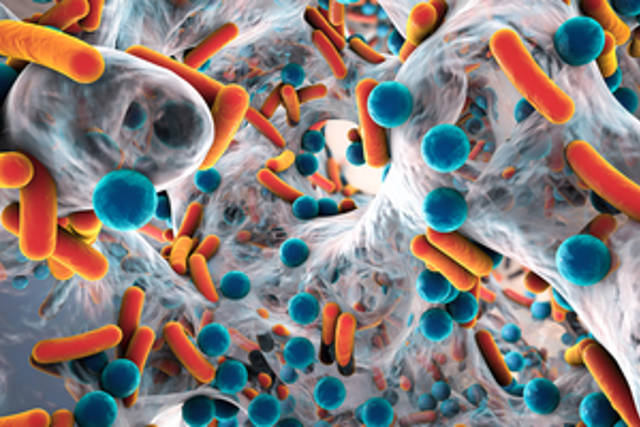 Over a dozen types of infections from bacteria in the United States are now resistant to all or nearly all known drugs. These include Clostridium difficile, which causes severe diarrhea; methicillin-resistant Staphylococcus aureus (MRSA), and a strain of gonorrhea. Public health experts warn that left unchecked, antibiotic-resistant infections will surpass cancer as one of the world's biggest killers, claiming 10 million deaths annually by 2050.
Earlier this year, WHO released a list of the top 12 "priority pathogens," disease causing bacteria that are resistant to or are becoming resistant to antibiotics. The pathogens are divided into three groups: critical, high, and medium. Releasing this list was an attempt to get drug companies and research labs to collaborate on treatments for the pathogens that cause the greatest health risks. Developing a new drug can take up to a decade and there are already pathogens that are resistant to all treatments.
CLSI has been on the front line of the fight against antimicrobial resistance since its earliest days, over 35 years ago. Last week the US Food & Drug Administration (FDA) listed seven of CLSI's antimicrobial susceptibility testing (AST) documents on a new website that laboratorians will use to report breakpoint information. With this information, laboratorians can give prescribers the most up-to-date and accurate information to treat their patient's infections appropriately.
Providing up-to-date breakpoints is important in the fight against antimicrobial resistance, and unlike new drug development, it's a measure that's available now. Learn more about CLSI's work in AST and our upcoming 2018 AST standards and webinars.
← Go Back