Implementing a Quality Management System in the Laboratory
8/14/2019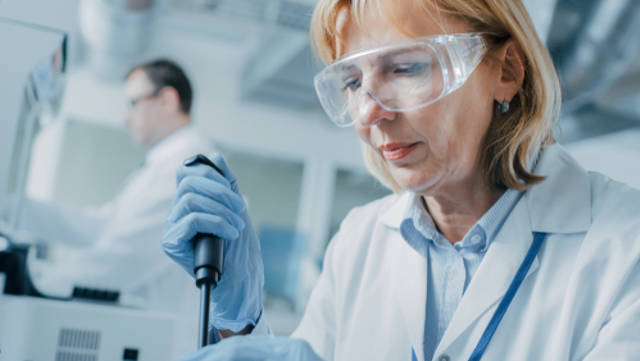 Implementing a quality management system in the laboratory can help ensure customer satisfaction, satisfy regulatory requirements, and create more efficient processes. A QMS provides a set of essential building blocks that help the lab fulfill predetermined quality objectives. A QMS manages the interacting processes and resources needed to provide value and realize results for laboratory customers and users.1
QMS implementation includes identifying important processes in the laboratory's management infrastructure (ie, the quality system essentials [QSE]) and path of workflow and clearly communicating, educating, and training relevant personnel on their responsibilities. The QSEs are:
Organization and Leadership
Customer Focus
Facilities and Safety Management
Personnel Management
Supplier and Inventory Management
Equipment Management
Process Management
Documents and Records Management
Information Management
Nonconforming Event Management
Assessments
Continual Improvement
Clinical and Laboratory Standards Institute guideline QMS01—A Quality Management System Model for Laboratory Services provides the necessary background information and infrastructure to develop a quality management system that meets the laboratory's quality objectives and is consistent with the quality objectives of health care services. This guideline provides a structure for a comprehensive, systematic approach to building quality into the laboratory's processes, assessing the laboratory's performance, implementing quality improvements, and assisting in preparing for or maintaining accreditation.
ISO. Quality management systems – Fundamentals and vocabulary. ISO 9000. Geneva, Switzerland: International Organization for Standardization; 2015.
← Go Back