National Infant Immunization Week
5/3/2019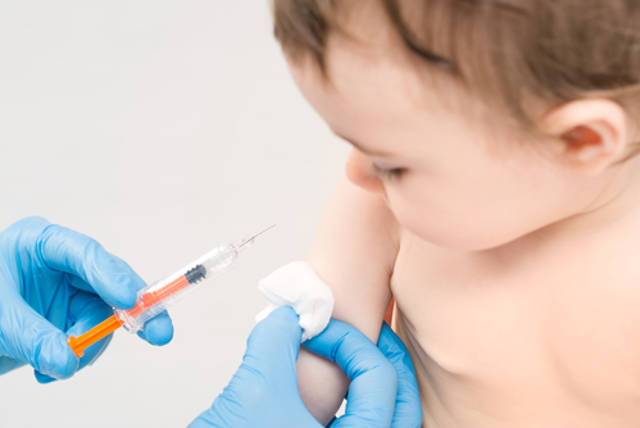 National Infant Immunization Week (NIIW) is an observance that promotes the benefits of immunization for children two years old or younger. This year is the 25th anniversary of NIIW. Since 1994, organizations have worked together through NIIW to highlight the positive impact of vaccination on the lives of infants and children, and to call attention to immunization achievements.
NIIW is celebrated as part of World Immunization Week (WIW), an initiative of the World Health Organization (WHO). During WIW, all six WHO regions, including more than 180 Member States, territories, and areas, will simultaneously promote immunization, advance equity in the use of vaccines and universal access to vaccination services, and enable cooperation on cross-border immunization activities.
Immunizations are one important way to protect infant health. Another is newborn screening. Newborn screening is the practice of testing all infants for certain disorders and conditions that can hinder their normal development. This testing is required in every state in the US and is typically performed before the baby leaves the hospital.
Early detection, diagnosis, and treatment of newborn diseases are critically important. Timely newborn screening can prevent death and improve patient care outcomes. CLSI newborn screening laboratory standards provide test collection instructions, as well as information on methods for the detection of metabolic and hereditary disorders. Browse our newborn at https://clsi.org/standards/products/newborn-screening/.
← Go Back