National Safety Month
6/27/2018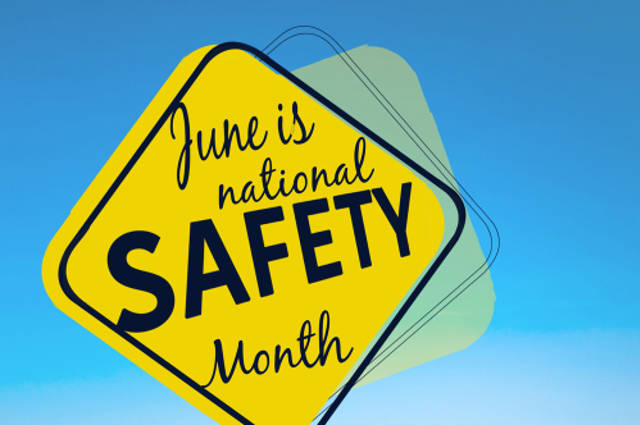 June is National Safety Month. It's no coincidence that National Safety Month begins on June 1, the first day of hurricane season. Is your laboratory prepared for a natural disaster like a hurricane? CLSI's GP36, Planning for Laboratory Operations During a Disaster, 1st Edition can help your lab develop, implement, and sustain an effective emergency preparedness plan by supporting nonanalytical components of clinical and public health laboratory services for various natural and manmade disasters. 
CLSI also provides guidance on implementing a general laboratory safety program in GP17, Clinical Laboratory Safety, 3rd Edition. GP17 contains recommendations for implementing a high-quality safety program that is adaptable for any laboratory. 
M29 can show you how to keep your laboratory staff safe from the transmission of communicable diseases in the lab. M29 provides guidance on the risk of infectious agent transmission by aerosols, droplets, blood, and body substances in a laboratory setting. Specific precautions for preventing the laboratory transmission of microbial infection from laboratory instruments and materials, as well as recommendations for the management of exposure to infectious agents, are also discussed.
Looking for savings? We offer these documents as a discounted package. Receive over 20% off (in addition to member pricing) when purchasing them together as part of our Basic Laboratory Safety Specialty Collection.



← Go Back