NBS03, Newborn Screening for Preterm, Low Birth Weight, and Sick Newborns, 2nd Edition
7/24/2019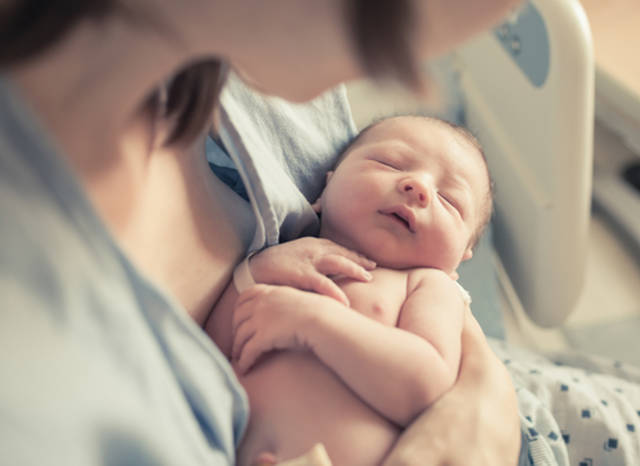 Written by Julie Luedtke
DHHS Program Manager II, Newborn Screening & Genetics Program,  Public Health, Nebraska Department of Health and Human Services
Chairholder of NBS03-Ed2
Each year millions of newborns are born prematurely, of low birth weight or with serious birth defects. The effects of these conditions, and the treatments these newborns receive greatly complicate the ability to obtain reliable and timely newborn screening results for the dozens of diseases screened. 
The new revision of NBS03 hones-in on these complications and the new tables more succinctly describe the factors affecting newborn screening test results for this population.  NBS03 provides crucial guidance for screening algorithms designed to provide the most reliable screening results at the earliest possible time for each disease screened.  Other updates include new information for diseases added in recent years to many programs' newborn screening panels. Also identified are additional areas of research needed to inform future guidelines and screening practices for this population of newborns admitted to special-care baby units or neonatal intensive care units.
View samples pages and purchase today in our shop.
← Go Back