Next-Generation In Vitro Diagnostic Instrument Interface—AUTO16
5/21/2019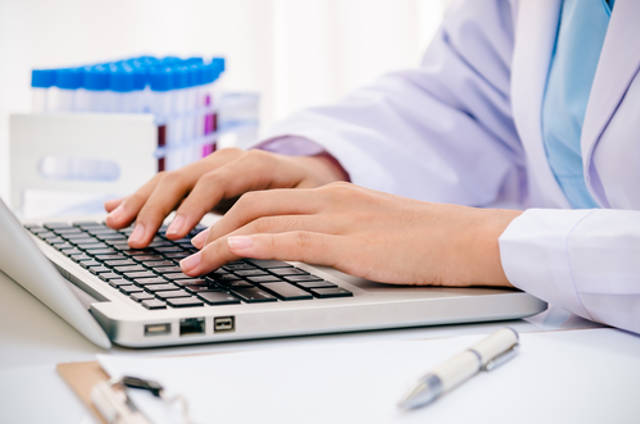 Written by: Ed Heierman, PhD
CLSI's AUTO16 (and its analog the IICC/IHE Laboratory Analytical Workflow (LAW) Profile) defines plug-n-play connectivity between instruments, middleware, and laboratory information systems in the clinical laboratory. More specifically, it defines the physical connection, transfer security, message definitions, and workflow definitions that standardize the data flow of IVD patient and QC test work order steps and results. LAW also provides capabilities not currently supported by CLSI LIS01/LIS02 (ASTM):
Enhanced order management
Enhanced test result identification and information
HL7 v2.5.1 communication
Support for LOINC®, JLAC10, UCUM, and SNOMED CT® vocabularies
In addition to presenting LAW content in a consolidated and easy to read format, AUTO16 also:
Provides a roadmap for implementing the LAW Profile
Provides a roadmap for integrating LAW-conforming IVD systems
Includes security considerations applicable to the LAW Profile
Highlights differences between the LAW Profile and the existing CLSI LIS01 and LIS02 standards
Contains message examples
AUTO16/LAW is currently being implemented by all major IVD companies. In addition, AUTO16 supports industry IVD Test Result semantic interoperability initiatives such as SHIELD (Systemic Harmonization and Interoperability for Enhancement of Laboratory Data).
← Go Back