CLSI Celebrates Patient-Centered Care Awareness Month
10/22/2018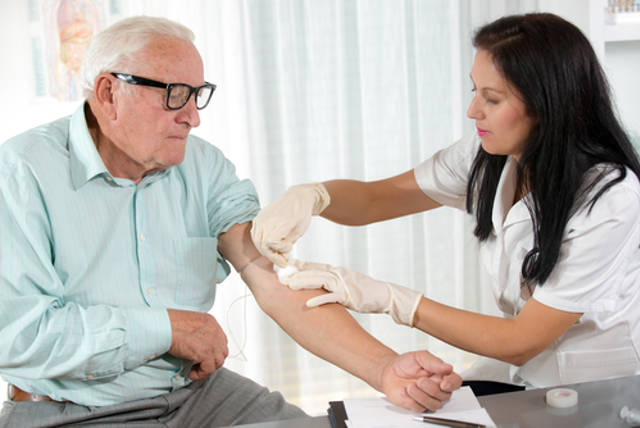 Patient-Centered Care Awareness Month is an international awareness-building campaign to commemorate the progress that has been made toward making patient-centered care a reality and to build momentum for further progress. This October will mark the ninth annual Patient-Centered Care Awareness Month, and health care organizations and patient groups around the world will be participating in the campaign.
Often the only direct patient contact the laboratorian experiences is the blood sample collection procedure. Patients undergoing a phlebotomy procedure, just as any other patient, should be treated with respect and empathy. Information must be given to the patient regarding the intended testing and specimen collection in accordance with facility policy and regulatory requirements and the patient must give their consent for the procedure. Additionally, phlebotomy procedures must not be performed against the patient's consent. If the patient withdraws consent during the procedure, the phlebotomist must safely end the collection immediately and report the patient's objections to the ordering health care professional.
CLSI's standard GP41—Collection of Diagnostic Venous Blood Specimens and it's related quick guide provide a descriptive, stepwise process and procedures reflecting the quality system essentials format for diagnostic venous blood specimen collection. Special considerations for collections from vascular access devices, blood culture collection, and collections in isolation environments are included, as well as how to handle emergency situations. An expanded appendix section provides helpful tips for how to collect blood sample procedure from pediatric and other challenging patients.
A thorough overview of proper skin puncture technique for blood sample collection in adults and older children can be found in CLSI's quick guide GP42.
← Go Back