Performing a Biological Risk Assessment in the Laboratory
3/30/2020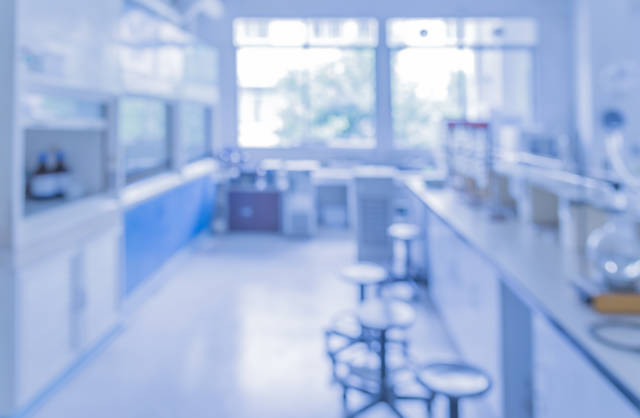 While laboratory workers are always vigilant against laboratory-acquired infections, uncertainty has arisen in the medical laboratory community about the most effective way to protect against COVID-19.  The United States Department of Labor Occupational Safety and Health Administration (OSHA) provides guidelines for safe COVID-19 specimen processing, as well as information about proper personal protective equipment (PPE) for laboratory workers. 
Performing a biological risk assessment in the laboratory is a good way to ensure preparedness.
Risk assessment is a process that may be used by the laboratory team to identify:
The hazards associated with an infectious agent or material in the laboratory that is known to be infectious or could potentially be infectious.
The activities that might lead to exposure to the infectious agent or material.
The likelihood that an exposure would cause a laboratory-acquired infection and the severity of the consequences of such an exposure.
The possibility that an infectious agent could be released or carried into areas outside the laboratory or into the surrounding community.
CLSI's M29--Protection of Laboratory Workers From Occupationally Acquired Infections provides invaluable information on how to perform a biological risk assessment in the laboratory, and includes a helpful biological risk assessment template that lists specific tasks and their respective hazards along with preventive measures.
M29 also provides information on an effective biosafety program for laboratory workers. It promotes best laboratory practices to protect workers from exposure to infectious diseases encountered in the clinical laboratory and to minimize the potential transfer of infectious organisms outside of the laboratory. These practices include but are not limited to use of standard precautions, good laboratory practices, safety devices, personal protective equipment, and appropriate decontamination and disposal of biological hazards. It emphasizes that specific policies and procedures, along with appropriate training of personnel on consistent application of laboratory precautions during the performance of work tasks, are essential administrative controls for the prevention of laboratory-acquired infections. Information is provided on safe transport of infectious substances, laboratory equipment hazards, occupational health and incident response, planning for public health emergencies, and best practices for biosafety training and competency assessment.
← Go Back