President's Message - February 2018
2/28/2018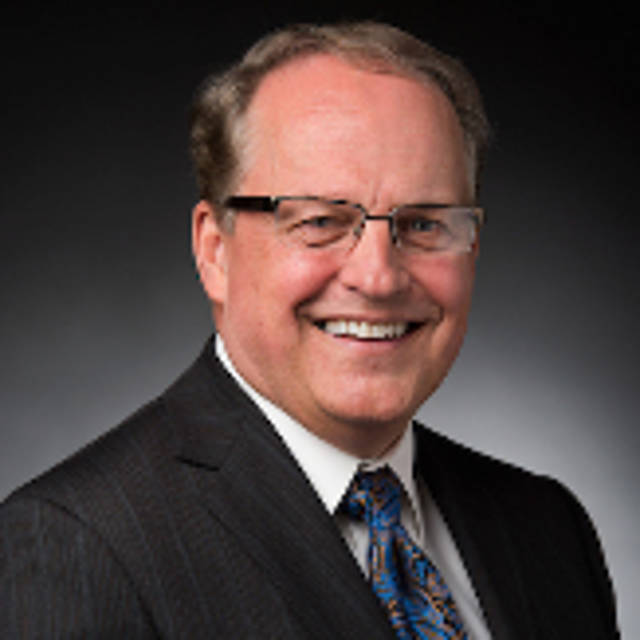 Dear CLSI Members and Volunteers,
I am excited and honored to begin my tenure as CLSI's new president.
Over the years that I've served on various committees and in leadership roles, I've had the pleasure of meeting many enthusiastic and dedicated CLSI volunteers. This year, as CLSI proudly celebrates 50 years as a standards development organization, I'd like to highlight that the organization's strength and success is a direct result of the generosity and commitment of CLSI's volunteers and members.
CLSI began in 1968 with 31 members whose convictions led them to form a committee to develop standardization in laboratory medicine. Fifty years later, CLSI includes over 1,800+ members worldwide, and has made significant contributions to the field of public health that have resulted in improved patient outcomes. With the help of our volunteers and members, we hope to contribute another 50 years and beyond to improving laboratory quality and patient treatment. None of these accomplishments could or would have been successful without the dedicated volunteers that serve our organization, and I'd like to personally thank everyone for their commitment to CLSI.
During this past January Committees Week, I had the pleasure of honoring recipients of the 2018 CLSI Excellence Awards. Recipients are recognized for dedicating significant time and effort to the development, implementation, and promotion of voluntary consensus standards. They are nominated by their peers and selected by the CLSI Awards Committee. You can view the full list of Excellence Award winners on the CLSI website.
Committees Weeks are the in-person meetings that are part of CLSI's Consensus Process. I am truly looking forward to the March Committees Week, held on March 18–22, where various document development committees, all of the Expert Panels, and the Board of Directors will meet face-to-face in Baltimore, Maryland.
I look forward to working with all of you over the next two years to ensure the successful future of CLSI.
Warm wishes,
Carl D. Mottram
President, CLSI
← Go Back