Quality Management in the Laboratory
8/10/2018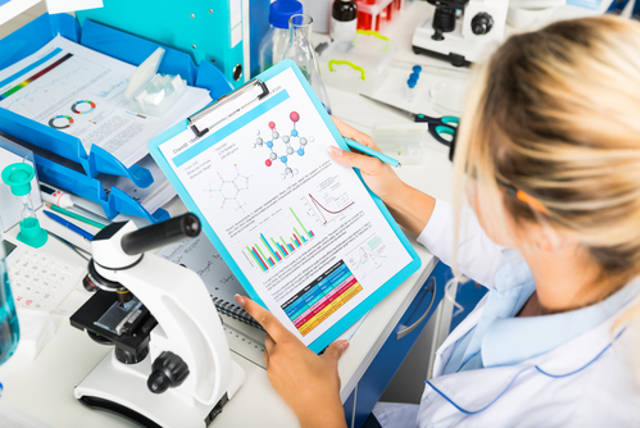 No matter where a patient has a test performed, they should expect the same results. Unfortunately, those of us in the laboratory world know that isn't always the case. That's why implementing a quality management system in your laboratory is so important. Implementing a quality management system can help your lab provide patients with the most accurate results every time.
Quality can improve efficiency and productivity within an organization, translating to better patient care and outcomes. CLSI's 12 quality systems essentials are the building blocks for a quality management system in clinical laboratory. The quality system essentials are: organization, customer focus, facilities and safety, personnel, purchasing and inventory, equipment, process management, documents and records, information management, nonconforming event management, assessments, and continual improvement.
CLSI offers an entire library of quality management documents that can help your laboratory save money while simultaneously improving customer service and patient care. What is a laboratory quality management system​? An effective quality management system is the cornerstone for delivery of superior patient care and high-quality test results in the lab. Our standards can help improve your lab with easy to understand and use documents that show you how to implement a quality management system. Our standards documents cover a range of subjects, including management of laboratory documents, training and competence assessment, laboratory design, and nonconforming event management. These documents are helpful to laboratories of all sizes—throughout the world.
Interested in learning more about the real-world success of implementing a quality management system? View our Kazakstan success story here.
← Go Back