Recent Technologies for Newborn Screening
10/12/2023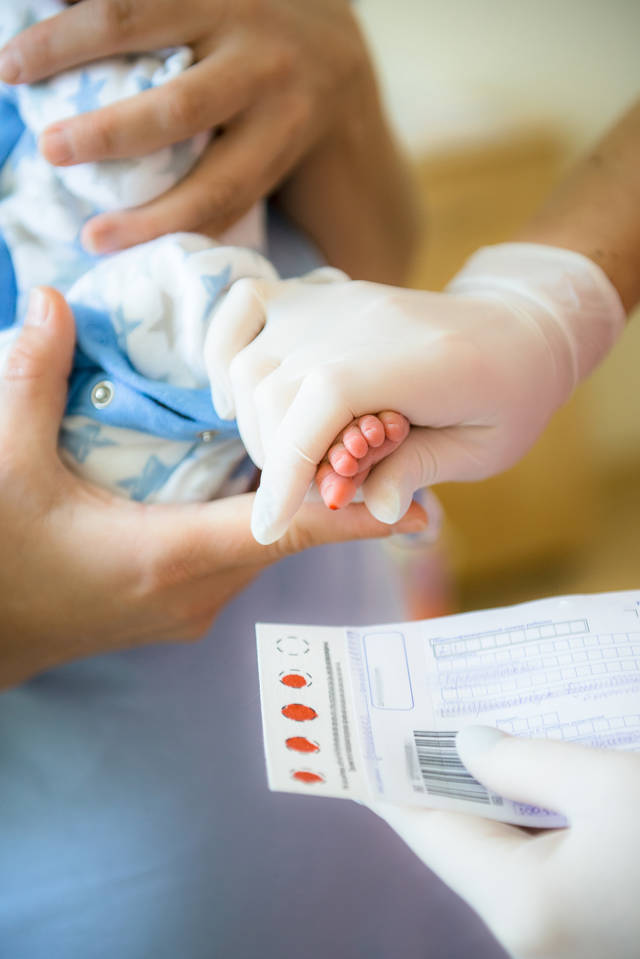 Newborn screening (NBS) is an important component of public health that helps health care providers identify hereditary and metabolic disorders in newborns and enables early therapeutic intervention, which can be lifesaving or altering. Newborn screening programs are typically state- or country-based public health programs. Today, newer and more complex technology is increasingly being integrated into NBS.

One of the biggest challenges with newborn screening is the disparities that exist between newborn screening programs in different states. Some states screen for more diseases than others, and some states have fewer financial resources than others. Increased complexity in testing requires funds that some screening programs may not have available. Additionally, each program needs to go through its own implementation and approval process for new assays, which can lead to short-term differences in NBS panels according to jurisdiction. As technology advances, so does the accuracy, scope, and efficiency of NBS. However, these technologies also bring with them new educational, ethical, and equity considerations.
One recent innovation in NBS is next-generation sequencing (NGS). NGS can sequence hundreds and thousands of genes or whole genome in a short period of time. The sequence variants/mutations detected by NGS have been widely used for disease diagnosis, prognosis, therapeutic decision, and follow up of patients.1 NGS enables the simultaneous screening of multiple genetic disorders and may provide extra detail and accuracy when compared to more traditional methods. NGS also allows for early detection of disorders that may have previously gone undiagnosed using more tradition methods, enabling prompt intervention.
Mass spectrometry (MS) is another important technology for NBS. MS is a powerful qualitative and quantitative analytical technique used to identify and quantify a wide range of clinically relevant analytes.2 MS for NBS allows the measurement of several biomarkers at the same time. This testing methodology enhances the detection of many disorders. Tandem mass spectrometry (MS/MS) is a subset of mass spectrometry that has become a standard technique for NBS. MS/MS can detect a range of disorders, including phenylketonuria (PKU). In addition, more and more programs are utilizing second-tier screening biochemical assays; often employing separations such as liquid chromatography–mass spectrometry (LC–MS/MS).
Advances in DNA sequencing technologies have brought the ability for expanded genetic panels to be offered for NBS. The large spectrum of disorders screened for by these panels increases the chances for early detection and intervention.
Machine learning is also playing a significant role in improving newborn screening, especially as it pertains to data. Newborn screening generates a large amount of data, and machine learning algorithms can analyze huge amounts of data quickly and identify patterns that may not be apparent to human evaluators, reducing false positives and improving the quality of results.
References
1 Qin D. Next-generation sequencing and its clinical application. Cancer Biol Med. 2019;16(1):4-10. doi:10.20892/j.issn.2095-3941.2018.0055.
2 Király M, Dalmadiné Kiss B, Vékey K, Antal I, Ludányi K. [Mass spectrometry: past and present]. Acta Pharm Hung. 2016;86(1):3-11.
← Go Back