Spotlight on the Benefits of MALDI-TOF MS Use for Microbial Identification
10/27/2017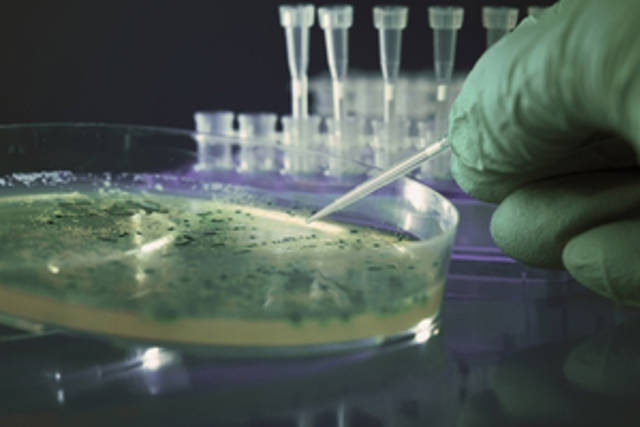 Although matrix-assisted laser desorption/ionization time-of-flight mass spectrometry (MALDI-TOF MS) technology has been in use in laboratories since its development by two German scientists in the late 1980s, it wasn't given FDA clearance for diagnostic microbial identification in the medical lab until 2013.1 The use of MALDI-TOF MS in the medical lab reduces the time between specimen collection and diagnosis. Also, preexamination processing of organisms for analysis by MALDI-TOF MS is technically simple and reproducible. Another benefit of this technology is accuracy. Greater than 90% of bacterial isolates are identified at the species level and 98% at the genus level, while < 1% are incorrectly identified.2
With more labs investing in MALDI-TOF MS technology for microbial identification, CLSI recognized a need for its new guideline M58, Methods for the Identification of Cultured Microorganisms Using Matrix-Assisted Laser Desorption/Ionization Time-of-Flight Mass Spectrometry. This helpful guideline includes performance, reporting, and quality assurance recommendations for the identification of cultured microorganisms using MALDI-TOF MS. Recommendations for end-user verification and workflow integration are also included.
References
1. Valdez, M. How MALDI-TOF MS has changed the microbiology lab. Medical Laboratory Observer. May 23, 2017.
2. Murray, PR. What Is New in Clinical Microbiology—Microbial Identification by MALDI-TOF Mass      Spectrometry. J Mol Diag. 2012;14(5):419-423.
← Go Back