The Importance of a Quality Management System in the Lab
10/18/2017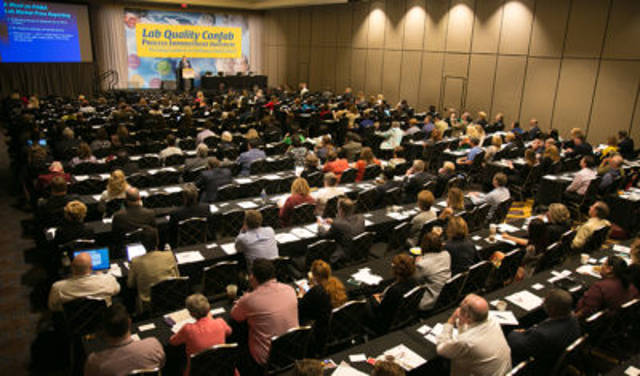 This year's Lab Quality Confab will provide lab administrators, managers and quality team members with professional quality management training, as well as networking and professional development opportunities. The Lab Quality Confab will be held October 24-25 at the Sheraton Hotel in New Orleans. More than 50 quality management sessions on the topics of Lean, Six Sigma, process improvement, and quality management systems will be offered.
An effective quality management system is the cornerstone for delivery of superior patient care and high quality test results in the lab. CLSI publishes Quality Management Systems standards and companion products that can help your lab implement a successful quality management system by providing easy-to-understand and use documents and companion products. Our quality management systems products cover a range of subjects, including management of laboratory documents, training and competence assessment, laboratory design, and nonconforming event management.
Visit CLSI at the 2017 Lab Quality Confab to learn more about how our products can help you implement an effective quality management system in the laboratory.  
← Go Back