Using CLSI's QMS Documents to Implement a Quality Management System
11/3/2020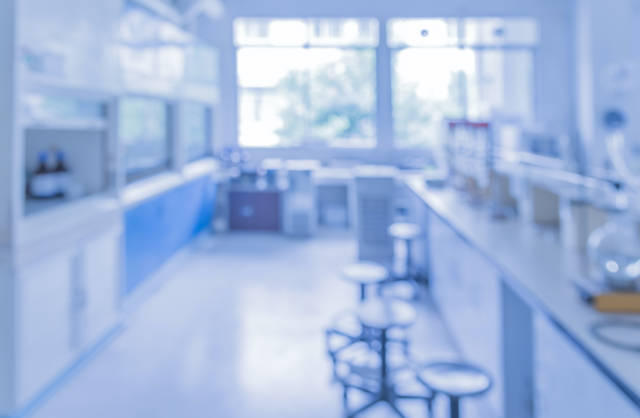 Implementing a quality management system (QMS) can help a laboratory run more efficiently by reducing costs and nonconformances. Most importantly, in the US, a QMS is a requirement under CLIA regulations for passing and maintaining accreditation.
Clinical and Laboratory Standards Institute guideline QMS01—A Quality Management System Model for Laboratory Services provides the necessary background information to develop a QMS that meets the laboratory's quality objectives and is consistent with the quality objectives of health care services. This guideline provides a structure for a comprehensive, systematic approach to building quality into the laboratory's processes, assessing the laboratory's performance, implementing quality improvements, and assisting in preparing for or maintaining accreditation.
Kyle Nevins, MS, MLS(ASCP)cm, CPP, Quality Systems Manager – Pathology, NYU Winthrop Hospital said, "Our organization referenced all of the CLSI documents when developing our quality system manual, and all subsequent related SOPs for our laboratory. This has helped us standardize practices across our entire health system and has allowed us to consistently meet regulatory requirements during our annual inspections."
During the COVID-19 pandemic it's more important than ever to implement an effective quality management system. With many labs working at full capacity, it's easier than ever before for nonconformances that can affect patient and worker safety to occur. CLSI provides an excellent resource for those laboratories unable to perform COVID-19 testing, the new edition of QMS05—Qualifying, Selecting, and Evaluating a Referral Laboratory.
When asked about the importance of having a QMS in place during COVID-19, Laura McClannan MT(ASCP)SBB, CQA(ASQ), Quality Director of the Oklahoma Blood Institute and Chairholder of QMS05 said, "A laboratory may not have the resources to bring in a COVID-19 antigen or antibody assay. QMS05 is a great resource to assist the laboratory with selecting a referral laboratory for COVID-19 testing.  This document outlines a process to gather information and create a selection tool.  In addition, various metrics are presented to assist in evaluating the referral laboratory's services."
CLSI's quality management systems standards give clear step-by-step instructions on how to implement a quality management system. They cover a range of subjects, including management of laboratory documents, training and competence assessment, laboratory design, and nonconforming event management. (link to https://clsi.org/standards/products/quality-management-systems/ )
← Go Back