What Does the End of the Federal COVID-19 Public Health Emergency Mean for Medical Labs & Device Manufacturers?
5/19/2023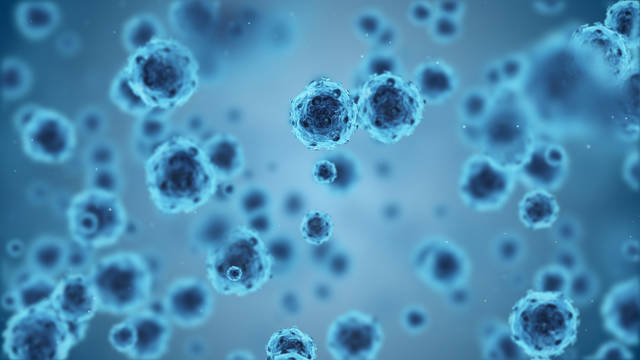 The end of the federal COVID-19 Public Health Emergency (PHE) on May 11, 2023 means that medical laboratories and device manufacturers will need to adjust their reporting requirements. During the PHE, the Department of Health and Human Services (HHS) had the authority to require lab tests for COVID-19 be reported to the Centers for Disease Control (CDC). This reporting requirement is no longer in effect.
This change could have an impact on how negative test results are reported, as well as potentially affecting calculations of percent positivity for COVID-19 tests in certain jurisdictions. Without these data points being available from labs, health care providers may be unable to accurately assess the level of risk in their areas and could make decisions based on incomplete information.
Lab managers should also review local laws and regulations related to laboratory test result reporting.
FDA's ability to detect early shortages of critical devices related to COVID-19 will be more limited. During the PHE, manufacturers of certain devices related to the diagnosis and treatment of COVID-19 have been required to notify the FDA "of a permanent discontinuance in the manufacture of the device" or "an interruption in the manufacture of the device that is likely to lead to a meaningful disruption in the supply of that device in the United States." This requirement will end when the PHE ends.
While FDA will still maintain its authority to detect and address other potential medical product shortages, it is seeking congressional authorization to extend the requirement for device manufacturers to notify FDA of significant interruptions and discontinuances of critical devices outside of a PHE which will strengthen the ability of FDA to help prevent or mitigate device shortages.
FDA's ability to authorize various products, including tests, treatments, or vaccines for emergency use will not be affected by the end of the COVID-19 PHE. To learn more, visit FDA's FAQs: What happens to EUAs when a public health emergency ends?
← Go Back