World AIDS Day 2021
12/13/2021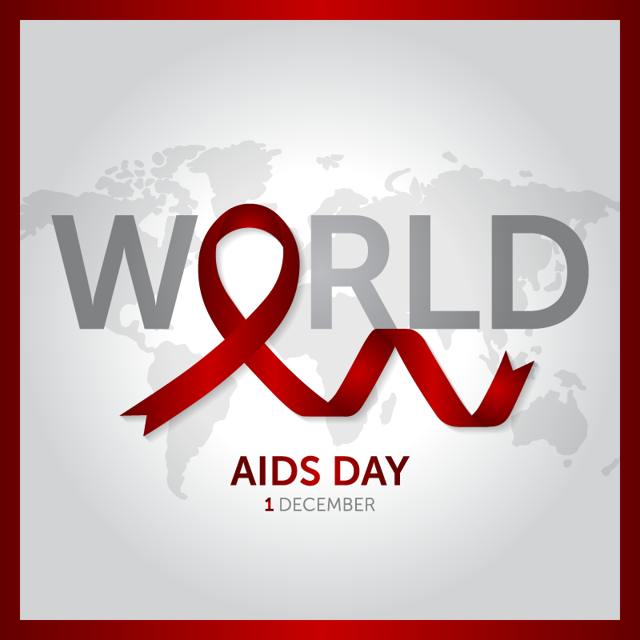 World AIDS Day is acknowledged every year on the first of December to raise awareness, show support for people living with HIV, and unite in the fight against HIV. World AIDS day originated at the 1988 World Summit of Ministers of Health on Programs for AIDS Prevention. Since then, every year United Nations agencies, governments, and communities join forces to campaign around specific themes related to AIDS. The theme for the 2021 observance is "Ending the HIV Epidemic: Equitable Access, Everyone's Voice." UNAIDS has provided a toolkit to raise awareness that includes social media graphics, posters, and more.
Viral load testing is used to diagnose acute HIV infection by measuring the amount of HIV in a patient's blood sample. Viral load testing is also used to give health care providers treatment guidance and monitor patient response to antiretroviral therapy (ART). Results are reported as the number of copies of HIV RNA per milliliter of blood. Examples of different tests include quantitative branched DNA (bDNA), reverse transcriptase-polymerase chain reaction (RT-PCR), and qualitative transcription-mediated amplification.
CLSI provides international outreach services and hands-on support to laboratories throughout the world through our Global Health Partnerships program. Part of this support is providing quality management system training to laboratorians who perform viral load testing in resource-constrained countries throughout the world. For more information visit https://clsi.org/global-training/partnerships/.
← Go Back