World Health Organization Promotes Proper Hand Hygiene
5/3/2018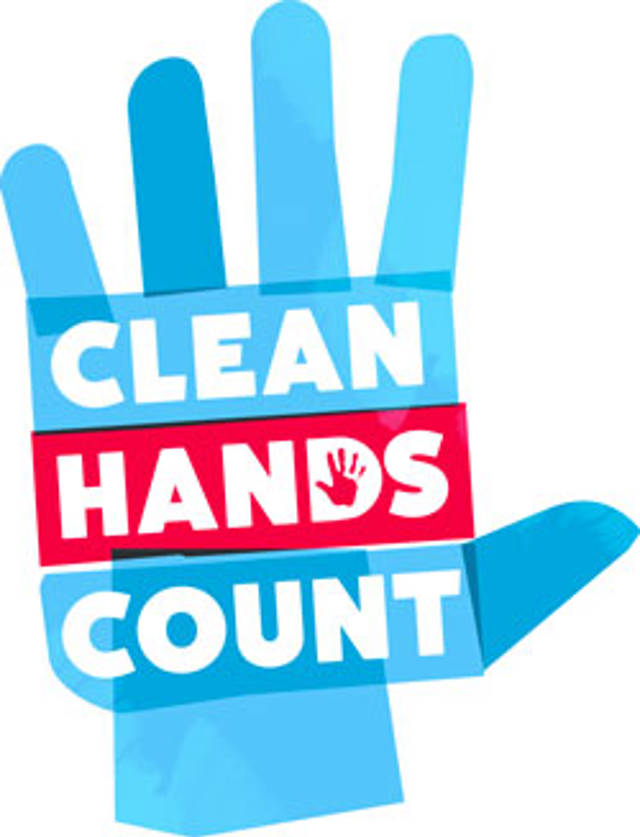 May 5, 2018 is Hand Hygiene Day. The World Health Organization (WHO) campaign "Save Lives: Clean Your Hands" is aimed at preventing sepsis in health care facilities by reinforcing proper hand hygiene and infection prevention and control. According to the World Health Organization, sepsis affects more than 30 million patients each year globally.
Sepsis is a potentially life-threatening complication of an infection and occurs when chemicals released into the bloodstream to fight the infection trigger inflammatory responses throughout the body. This can cause damage in multiple organs and can even lead to organ failure. According to the CDC, proper hand hygiene is a simple yet effective way to prevent infection.
WHO Hand Hygiene Day information and campaign materials such as infographics, posters, webpage banners, and social media posts can be found at http://www.who.int/infection-prevention/campaigns/clean-hands/5may2018/en/.
Looking for other ways to keep your laboratory staff safe? Check out our Basic Laboratory Safety Specialty Collection or our Specimen Handling and Processing Specialty Collection.
← Go Back