World Patient Safety Day 2020
9/15/2020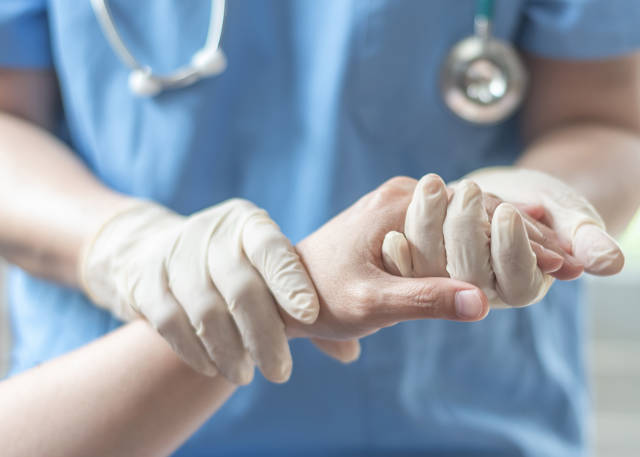 Thousands of patients across the world suffer avoidable harm, or are put at risk of injury, while receiving health care every single day.
World Patient Safety Day is celebrated on September 17. This year WHO will launch a global campaign emphasizing health worker safety as a prerequisite for patient safety and urging people to show their commitment to make health care safer for everyone. Health Worker Safety: A Priority for Patient Safety has been selected as the theme for this year. The 2020 theme will be promoted through the slogan "Safe health workers, Safe patients." 
Worker safety is of particular concern in the lab, as personnel are routinely exposed to infectious substances. CLSI's M29—Protection of Laboratory Workers From Occupationally Acquired Infections, 4th Edition provides guidance on the risk of transmission of infectious agents by aerosols, droplets, blood, and body substances in a laboratory setting.
The implementation of practices that decrease laboratory workers' exposure to potentially infectious materials can minimize the risk of infection. These practices include designing facilities appropriately, effective training and consistent application of safe laboratory practices, following standard precautions, using personal protective equipment and safety devices, and the appropriate handling and disposal of biohazardous waste.
M29 has been developed to provide a useful guide to best practices for the protection of laboratory workers, the local community, and the surrounding environment from exposure. This guideline is intended as a reference document for managers and supervisors of laboratory workers who have the potential for exposure to infectious materials.
M29 is also included in a list of documents we've identified as useful for the lab during the COVID-19 pandemic. Learn about these documents and access other useful COVID-19 resources here.
← Go Back