World Standards Day 2023
10/10/2023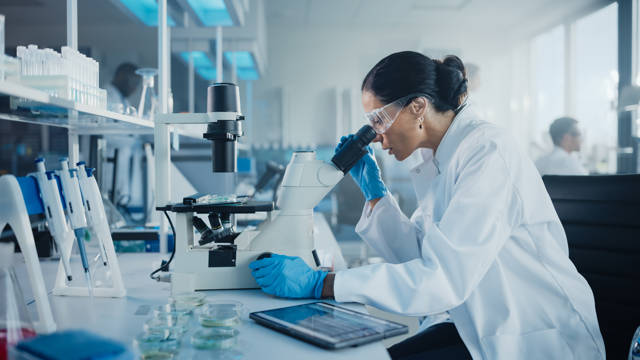 World Standards Day is an annual celebration to pay tribute to the collaborative efforts of thousands of experts worldwide who develop the voluntary technical agreements that are published as international standards. The event is organized by the International Organization for Standardization (ISO), the International Electrotechnical Commission (IEC), and the International Telecommunication Union (ITU), and takes place on October 14 each year.

Standards play a critical role in ensuring quality, safety, and accuracy in the clinical laboratory. The Clinical and Laboratory Standards Institute (CLSI) is a global nonprofit organization that develops and publishes standards and guidelines for all areas of clinical laboratory practice. CLSI standards provide the scientific and technical foundations for laboratory testing in the diagnosis and treatment of diseases to help laboratories ensure accuracy, precision, and reproducibility of test results. They're used by laboratories around the world to improve patient outcomes, meet regulatory and accreditation milestones, and overcome regulatory hurdles.

On World Standards Day, CLSI recognizes the contributions of the many subject matter expert volunteers who develop the CLSI standards that make the world a healthier place. Learn more about CLSI's standards development process here. 
← Go Back