World Standards Week 2021
10/26/2021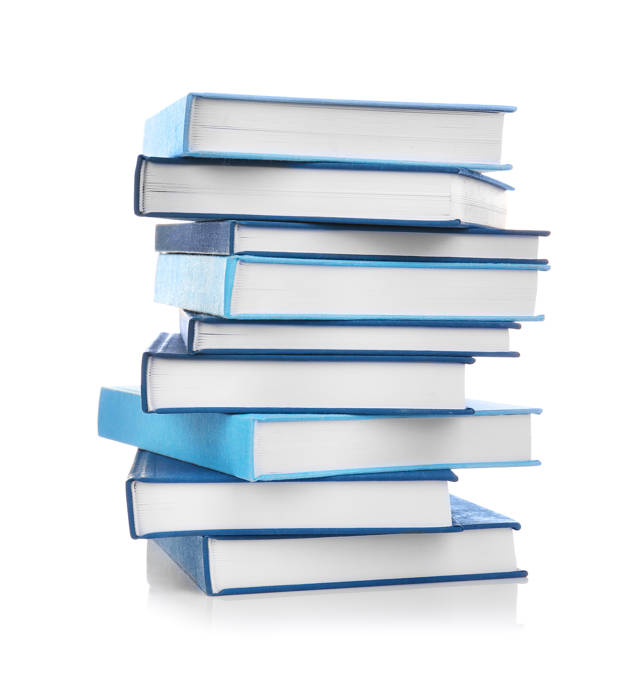 ANSI's World Standards Week (WSW) is a premier annual gathering that brings together ANSI members and private- and public-sector stakeholders from across the standards and conformity assessment communities to engage on priority issues and celebrate standardization achievements. To protect health and safety while bringing together our members and participants, ANSI is splitting World Standards Week 2021 across fall 2021 (virtual events) and spring 2022 (in-person events).
The American national standards Institute oversees standards and conformity assessment activities in the United States. ANSI's mission is to enhance both the global competitiveness of US business and the US quality of life by promoting and facilitating voluntary consensus standards and conformity assessment systems, and safeguarding their integrity. Encompassing nearly every industry, the Institute represents the diverse interests of more than 270,000 companies and organizations, and 30 million professionals worldwide.
Medical laboratories use standards to ensure the quality of their test results and provide the best possible outcomes for patients. CLSI brings together experts from industry, government, and health care professions to develop timely standards recognized by laboratories, industry, accreditors, and regulators as the way to improve testing. CLSI's collaborative approach ensures balanced representation from the global laboratory community. This approach produces unbiased consensus standards that can be confidently adopted by laboratories, clinicians, regulatory agencies, and industry throughout the world.
Browse all of our standards here.
← Go Back