Resolving and Preventing Laboratory Deficiencies
10/26/2021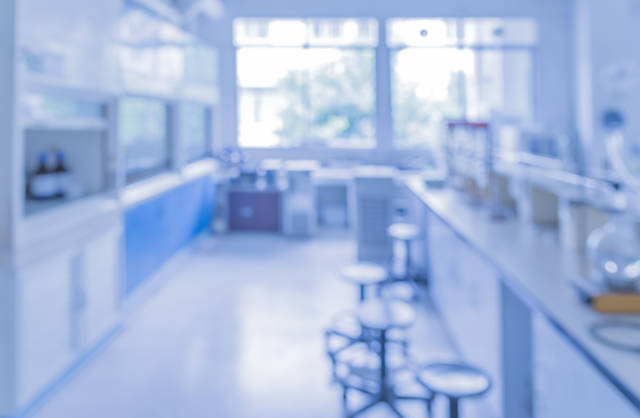 CLSI volunteer Luci Berte recently presented information about the 10 Most Common Laboratory Deficiencies: Tools to Resolve and Prevent Them on the ASCLS podcast "Off the Bench." 1 P.A.C.E.® continuing education credit is available by participating in the self-study module associated with this episode of the podcast, and is free for ASCLS members.
Goals for participants include:
Remember and list at least four of the most common laboratory deficiencies.
Describe at least one key quality tool to solve many of the most common deficiencies.
Access resources that guide in resolving deficiencies.
Topics covered include an overview of the 10 most common lab deficiencies cited by four different accrediting organizations, including the College of American Pathologists (CAP), COLA, The Joint Commission, and AABB.
Strategies for preventing deficiencies are discussed including:
Having documented lab management processes and procedures in the form of an administrative manual that describes proficiency testing processes, document management processes, and more.
Documented technical processes related to preanalytical, analytical, and postanalytical stages of testing.
Ensuring that when there is a new or changed process, the laboratory follows a defined change management plan.
Analyzing information collected from internal assessments.
Implementing a laboratory wide quality management system.
CLSI's quality management system standards, guidelines, and educational products can help you implement a quality management system in your laboratory. Current good practice recommendations for how to meet regulatory and accreditation requirements by preventing deficiencies are  broken down by subject and include clear and concise step-by-step instructions.
← Go Back