WHO Report Indicates Increasing Antibacterial Resistance
12/13/2022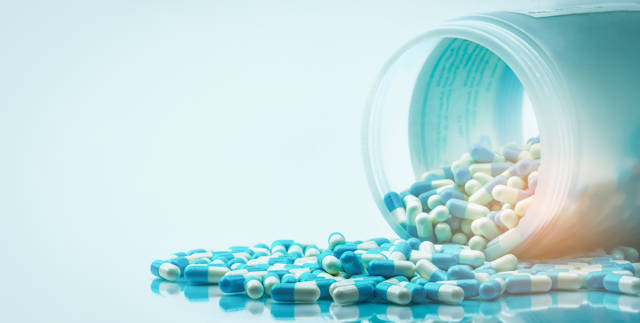 A new World Health Organization (WHO) report reveals high levels of resistance in bacteria that cause life-threatening bloodstream infections, as well as increasing resistance to treatment in several bacteria causing common infections based on data reported by 87 countries in 2020. 
For the first time, the Global Antimicrobial Resistance and Use Surveillance System (GLASS) report provides analyses for antimicrobial resistance (AMR) rates in the context of national testing coverage, AMR trends since 2017, and data on antimicrobial consumption in humans in 27 countries. Within six years, GLASS achieved participation from 127 countries with 72% of the world's population.
The report shows high levels of resistance were reported in bacteria that frequently cause life-threatening bloodstream infections in hospitals, such as Klebsiella pneumoniae and Acinetobacter spp. These infections require treatment with last-resort antibiotics, such as carbapenems. However, 8% of bloodstream infections caused by Klebsiella pneumoniae were reported as resistant to carbapenems, increasing the risk of death due to unmanageable infections. 
Common bacterial infections are also becoming increasingly resistant to treatments. Over 60% of Neisseria gonorrhoeae isolates have shown resistance to one of the most used oral antibacterials, ciprofloxacin. Over 20% of E. coli isolates were resistant to both first and second-line treatments. To overcome a critical gap in testing coverage and laboratory capacity, WHO will follow a two-pronged approach aiming at short-term evidence generation through surveys and long-term capacity building for routine surveillance.
CLSI annually creates and revises AST breakpoints to meet global public health challenges related to AMR. CLSI's library of microbiology standards and AST guidelines establish vital performance criteria and best practice guidelines for use in the clinical microbiology laboratory field.
← Go Back