World Antimicrobial Awareness Week
11/10/2020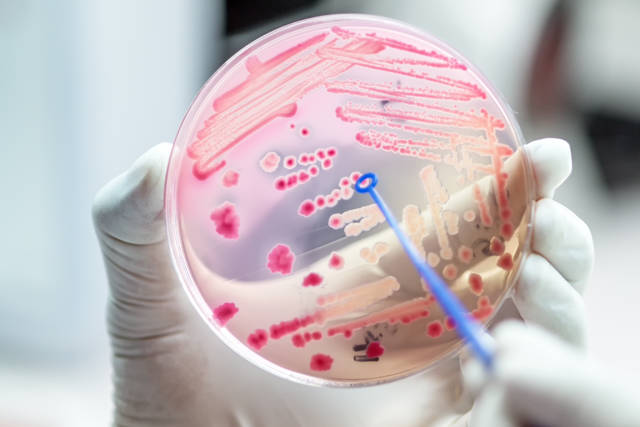 World Antimicrobial Awareness Week (WAAW) is celebrated November 18-24. This is a week to raise awareness about global antimicrobial resistance (AMR) and to encourage best practices among health care workers, the public, and policy makers to avoid the further emergence and spread of drug-resistant infections. The slogan for 2020 is "Antimicrobials: handle with care." The theme for the human health sector for WAAW 2020 is "United to preserve antimicrobials."
AMR occurs when organisms such bacteria, viruses, fungi, and parasites resist the effects of medications, making common infections harder to treat and increasing the risk of disease spread, illness, and even death. Antimicrobials are agents that are critical tools for fighting diseases in humans, animals, and plants and include antibiotic, antiviral, antifungal and antiprotozoal medicines. Multiple factors have accelerated the threat of antimicrobial resistance worldwide. One of these is the overuse of medicines in humans, livestock, and agriculture.
A global action plan to tackle the growing problem of resistance to antibiotics and other antimicrobial medicines was endorsed at the 68th World Health Assembly in May 2015. One of the key objectives of the plan is to improve awareness and understanding of antimicrobial resistance through effective communication, education, and training.
CLSI has a longstanding globally trusted reputation for its diligent development of Microbiology and Antimicrobial Susceptibility Testing (AST) standards and guidelines on test methods and QC procedures. Additionally, CLSI annually creates and revises AST breakpoints to meet global public health challenges related to antimicrobial resistance. CLSI's library of Microbiology standards and AST guidelines establish vital performance criteria and best practice guidelines for use in the clinical microbiology laboratory field.
← Go Back