CLSI's Partnership with Tanzanian Laboratories
2/27/2020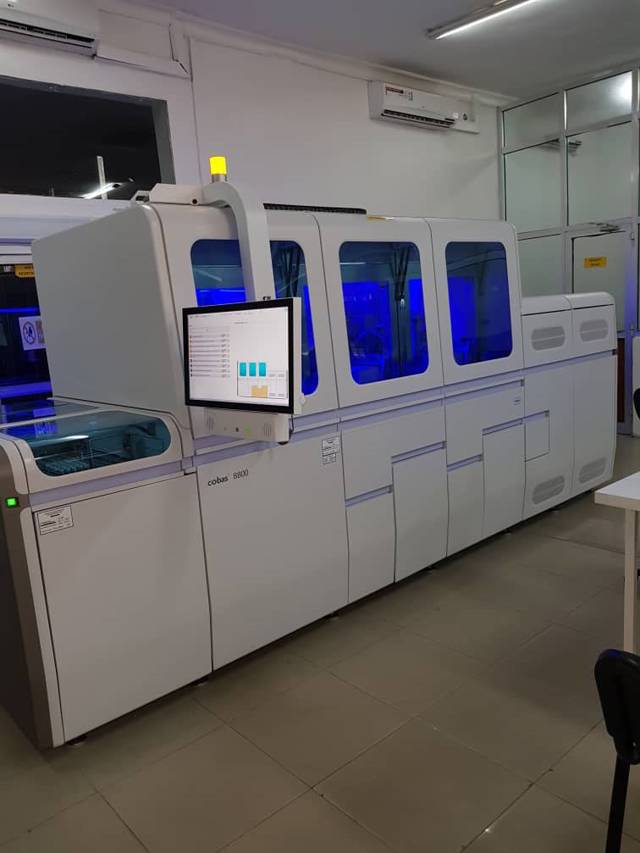 At the invitation of US Centers for Disease Control (CDC), CLSI's Global Health Partnerships (GHP) visited Tanzania, one of the first countries with which GHP partnered, in 2005. This was to be the first of many visits and a long-term partnership. Together with Ministry of Health Lab Services Unit and CDC, CLSI conducted a workshop to develop standard operating procedures. From there, CLSI began a mentoring program at the five zonal referral hospital laboratories. Working together with the laboratory staff, they built the foundation for the laboratory quality management system. Mentors helped the laboratories prepare for accreditation and then provided ongoing support through assessments and technical assistance. Additional laboratories, including National Health Laboratory Quality Assurance and Training Center (NHLQATC), were added to the scope of work.
Tanzania's laboratory strengthening program is presently experiencing progressive and exponential growth, and the partnership has reached a national scale. With the goal of making the program sustainable, there has been a shift toward building in-country capacity so that there are more mentors to assist laboratories with reaching accreditation. CLSI developed a mentor fundamentals course series which equips laboratorians with mentoring skills. Presently, there are 40+ mentors from labs that have been accredited who have been trained in a partnership between CLSI, Management Development for Health (MDH), and the Ministry of Health, Community Development, Gender, Elderly and Children (MoHCDGEC). Newly trained mentors are now independently conducting mentorships in laboratories across the country.
Today, the Ministry's Laboratory Services Unit in partnership with MDH leads the initiative, while CLSI's GHP supports with technical assistance. Before 2014, Tanzania had no accredited labs. In 2014 three achieved accreditation. Over the next four years CLSI mentored five more labs in their pursuit of accreditation. Fifteen of the 17 laboratories GHP partnered with in 2019 were recommended for accreditation, bringing the total to 23 laboratories in this mentorship program that have been recommended for accreditation or are accredited to international standards. In 2020 the goal is to reach 20 additional labs earmarked for the accreditation track.
Mwanapenda Mzee, Head of Diagnostic Services, Ministry of Health, Zanzibar, said, "Various quality management system trainings and mentorships which were conducted by CLSI enabled us to take NHLQATC through its journey until it was accredited. NHLQATC has maintained its accreditation to date.
"CLSI has helped us improve lab strengthening by mentoring labs, assessments and audits. CLSI also facilitated QMS sessions. There has been close cooperation, information sharing, communication, and support from CLSI. I would like to take this opportunity to thank the entire CLSI team for imparting me with knowledge and skills in lab quality."
Learn more about CLSI's work in Tanzania and other countries here.
← Go Back