Efficient Medical Laboratory Planning and Design
9/13/2018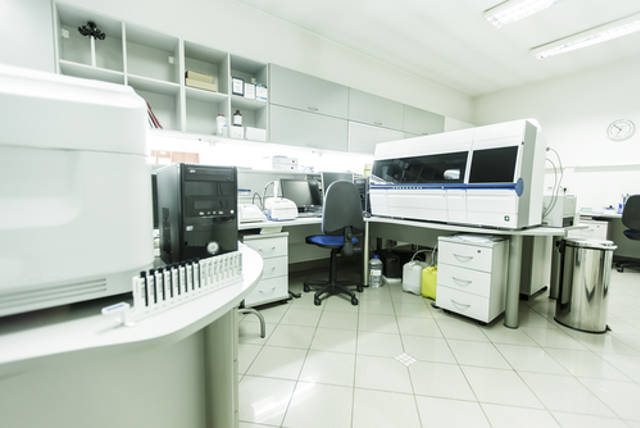 Efficient medical laboratory planning and design can increase productivity, leading to faster turnaround times and better patient outcomes.
Well-organized medical laboratory setup design requires a synergistic approach to many elements that affect space, workflow, equipment, ventilation, lighting, plumbing, electrical systems, and communications. The benefits of a thoughtfully constructed and arranged workspace are multifaceted. The laboratory can be optimized by keeping day-to-day task specifics in mind. This allows for efficient process performance, safety, and sustainability.
Choosing a medical laboratory planning and design team should be the first step in the process of redesigning or building a new laboratory. The team should include a group of staff members who are familiar with the laboratory, the facility, architecture, and engineering. Representatives from laboratory administration, laboratory staff, pathology staff, hospital and/or organization administration, and the facilities department should make up the team.
The team should participate in a planning phase to collect information necessary to ensure that the construction process and resulting laboratory will work smoothly and efficiently. An analysis of the existing workflow design should be conducted at the beginning of this phase and existing processes should be reviewed to ensure they are as efficient as possible.
CLSI's QMS04 provides additional information about laboratory design elements and other considerations when designing a medical laboratory. QMS04 is written for laboratory personnel involved in the design of a laboratory and explains selected nonstructural elements that affect the planning, layout, and safety of a medical laboratory.
← Go Back