CLSI's Guidelines on Clinical Method Validation & Verification
2/18/2019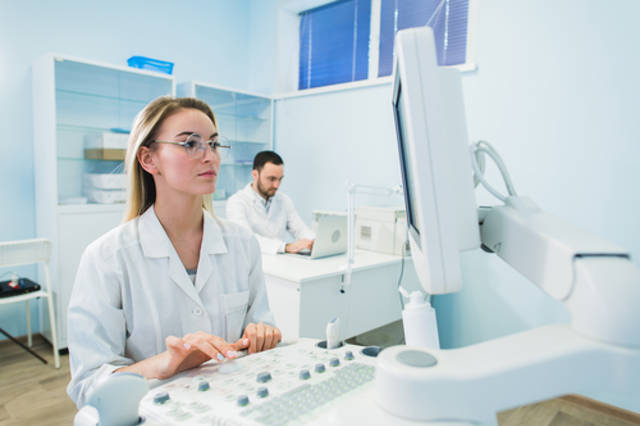 Interferents in medical laboratory measurement pose a danger to patients. Although performance is routinely monitored by internal QC and external quality assessment procedures, laboratories cannot easily detect error caused by interferents. Therefore, manufacturers of in vitro diagnostic measuring systems need to include evaluation of potential interferents' effects in their risk analyses at the product design stage.
Laboratory scientists and manufacturers need to understand the scientific concepts, make informed choices, and work together toward the common goal of safeguarding patient care. Identifying an interference effect, evaluating its medical significance, determining its underlying cause, and ultimately improving the measurement procedure necessitates close cooperation between the laboratory and the manufacturer.
CLSI's EP07—Interference Testing in Clinical Chemistry, 3rd Edition assists manufacturers and laboratories with evaluating interferents, determining the extent of interfering effects in the context of medical needs, and informing customers of known sources of medically significant error, to avert such errors. This guideline identifies many potential interferents to be evaluated in the risk management process.5
CLSI offers an entire library of method evaluation standards and method verification guidelines that provide concise explanations and step-by-step instructions for evaluation of test method performance characteristics such as precision and accuracy. We provide your lab with the information needed to comply and keep up-to-date with the latest best practice guidelines and laboratory accreditation requirements.  
Reference:
Medical devices – Application of risk management to medical devices. ISO 14971. Geneva, Switzerland: International Organization for Standardization; 2007.
← Go Back