Monkeypox Testing Guidance and Resources
6/29/2022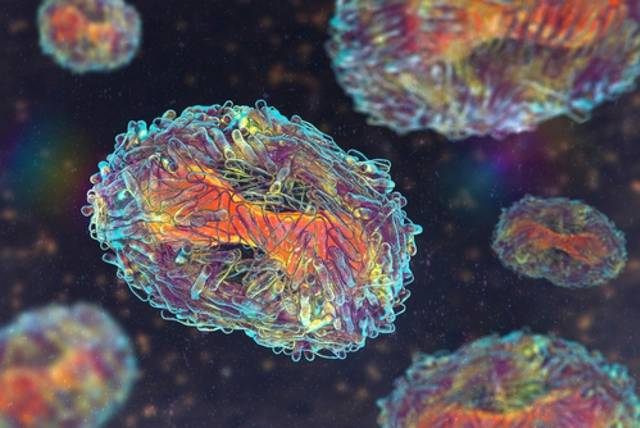 The US Centers for Disease Control and Prevention (CDC) is tracking multiple cases of monkeypox that have been reported in several countries that don't normally report monkeypox, including the United States. They are urging healthcare providers in the US to be alert for patients who have rash illnesses consistent with monkeypox and are working with state and local health officials to identify people who may have been in contact with individuals who have tested positive for monkeypox, so they can monitor their health. According to CDC, Monkeypox is rare and does not spread easily between people without close contact. The threat of monkeypox to the general US population remains low.
To learn more about recommendations for those who may have had contact with monkeypox virus, visit Exposure Risk Assessment and Public Health Recommendations.
To help laboratorians during this outbreak, CLSI has compiled resources relevant to monkeypox testing in laboratories. The following CLSI documents have been identified as helpful for monkeypox testing:
The World Health Organization has provided a Monkeypox Q&A to answer common questions about the symptoms and spread of monkeypox.
The Association of Public Health Laboratories (APHL) is actively engaged with members of the Laboratory Response Network (LRN) that are able to test for non-variola orthopoxvirus. They have provided the following information. As of today:

There are 69 US public health laboratories (all LRN members) able to test for non-variola orthopoxvirus.
Those laboratories have the capacity to test 6,000-8,000 specimens per week for orthopoxvirus.
At the current volume, orthopox testing is utilizing 2% of LRN capacity.
Because there are no other non-variola orthopoxviruses circulating in the US, a positive test result is presumed to be monkeypox. Additional testing at CDC remains beneficial for further characterization of the virus, but implementation of public health measures such as contact tracing and patient care does not require monkeypox confirmation.

NIST Develops Genetic Material for Validating Monkeypox Tests
NIST has made their new material freely available to testing laboratories and diagnostic test manufacturers worldwide.
← Go Back