National HIV Testing Day
6/11/2021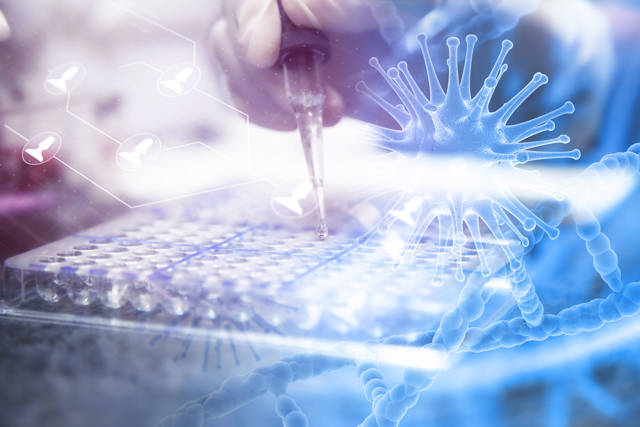 According to the Centers for Disease Control and Prevention (CDC), an estimated 1.2 million people in the United States have HIV, including about 161,800 people who are unaware of their status. Nearly 40% of new HIV infections are transmitted by people who don't know they have the virus. For people with undiagnosed HIV, testing is the first step in maintaining a healthy life and preventing HIV transmission.
June 27th is National HIV Testing Day (NHTD). On this day, the CDC unites with partners, health departments, and other organizations to raise awareness about the importance of HIV testing and early diagnosis of HIV. The 2021 NHTD theme is "My Test, My Way."
You can help raise awareness about HIV testing using Let's Stop HIV Together campaign resources from the CDC. Let's Stop HIV Together aims to empower communities, partners, and healthcare providers to promote testing, prevention, and treatment, and reduce HIV stigma. 
CLSI provides international outreach services and hands-on support to laboratories throughout the world through our Global Health Partnerships program. Part of this support is providing quality management system training to laboratorians who perform viral load testing for HIV in resource-constrained countries throughout the world. For more information on how CLSI works with our partners and to learn how we can help your organization visit https://clsi.org/global-training/partnerships/.
← Go Back