Nucleic Acid Testing Validation and Verification
6/16/2020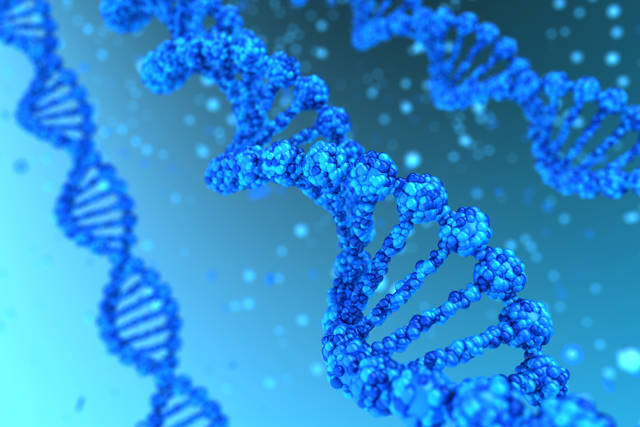 Nucleic acid testing is one of the fastest growing fields in laboratory medicine. First-generation nucleic acid tests concentrated on measuring the presence or quantity of a single target, often using a single internal control. Recently, the multiplex nucleic acid testing field has expanded greatly for both laboratory-developed and marketed tests.
The goal of method validation in the molecular diagnostics laboratory is to ensure that a given test is ready for implementation in the clinical laboratory. To reach that goal, each step of the testing process must be carefully evaluated and documented. Such validation is relatively standardized for high volume automated assays in fields such as clinical chemistry. It is challenging to apply those standardized practices to molecular diagnostics laboratories, which rely heavily on low-volume labor-intensive tests, both FDA approved and laboratory developed.1
Verification, on the other hand, describes the ongoing process that confirms that specified requirements (predetermined by validation) are fulfilled. Thus, verification studies are usually smaller and narrower in scope than validation studies. If the laboratory has modified the assay (eg, different sample type or reagent), a validation study must be performed to establish the performance characteristics.2
CLSI's MM17 is designed to assist laboratories and manufacturers in developing, validating, verifying, controlling, analyzing, and implementing multiplex nucleic acid tests for diagnostic use. It provides recommendations for various aspects of multiplex test validation and verification and also includes a general overview of technologies currently in use for multiplex testing. The types of control and reference materials that may be available for validation, verification, and daily quality control testing for multiplex assays are extensively discussed.
Reference
1. Members of the 2013 and 2014 AMP Clinical Practice. Molecular Diagnostic Assay Validation Update to the 2009 AMP Molecular Diagnostic Assay Validation White Paper. Association for Molecular Pathology. September, 2014. Accessed 6/15/20.
2. CLSI. Validation and Verification of Multiplex Nucleic Acid Assays. 2nd ed. CLSI guideline MM17. Wayne, PA: Clinical and Laboratory Standards Institute; 2018.
← Go Back