September Is National Preparedness Month
9/13/2021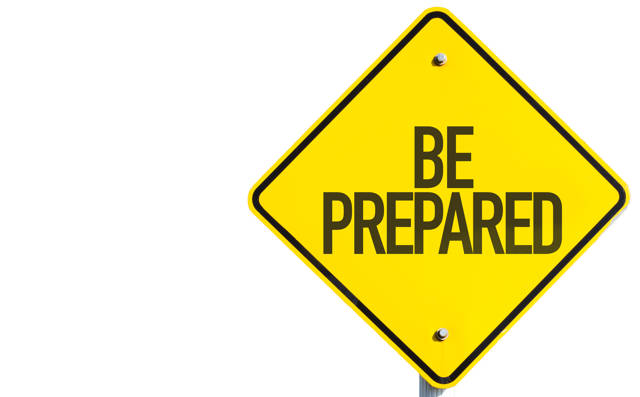 National Preparedness Month (NPM) is an observance each September to raise awareness about the importance of preparing for disasters and unexpected emergencies. The 2021 theme is "Prepare to Protect. Preparing for disasters is protecting everyone you love."
Each week in September, the campaign will focus on a different aspect of preparedness for individuals, families, and communities:
Week 1 September 1-4: Make A Plan
Week 2 September 5-11: Build A Kit
Week 3 September 12-18: Low-Cost, No-Cost Preparedness
Week 4 September 19-25: Teach Youth About Preparedness
Health care organizations and medical laboratories face unique challenges in the face of natural and other disasters. CLSI's GP36, Planning for Laboratory Operations During a Disaster, 1st Edition, focuses on these challenges. This essential document provides guidance for the lab for development, implementation, and sustainment of effective emergency preparedness plans. Emerging public health threats, disasters, as well as unexpected system failures are discussed. GP36 also provides examples of checklists, forms, and questionnaires the lab can use for effective disaster preparation. The guideline presents information that will be useful to experienced laboratory leadership and to those for whom preparedness planning is new.
← Go Back