The Importance of Laboratory Accreditation
4/19/2019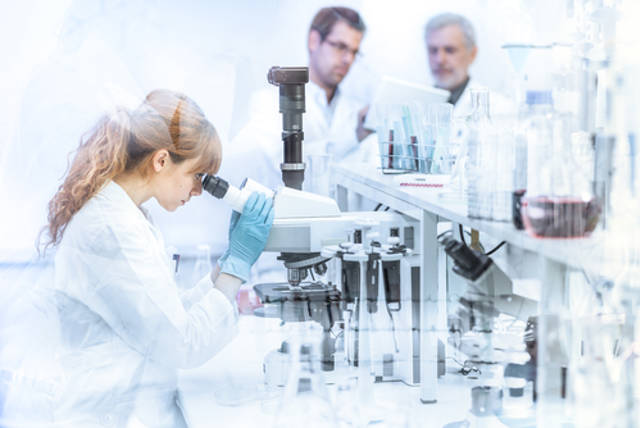 An accredited laboratory inspires confidence in its customers. Laboratory accreditation is the internationally accepted framework for increasing test quality and reducing the frequency of laboratory errors.1 In order to pass accreditation, the laboratory must fulfill a set of requirements mandated by the accrediting body.
Medical laboratory accreditors in the US include The Joint Commission and the College of American Pathologists (CAP). Laboratory standard organizations throughout the world set forth in published standards the requirements mandated by accrediting organizations. The International Organization for Standardization (ISO) and Clinical and Laboratory Standards Institute (CLSI) publish standards that help the laboratory pass accreditation, but do not accredit laboratories.
Using standards ensures that the laboratory is implementing the steps that the accrediting agency requires. Another goal of using published standards in the laboratory is to ensure that procedures and processes are performed the same as in every laboratory that implements the standard. Errors that result in wasted time and money and can lead to patient harm are reduced.
Some standards offer broad-based information on what the laboratory needs to do to satisfy the requirements of the accreditor. CLSI offers standards with step-by-step directions for performing procedures and processes that are required by regulatory agencies.
CLSI provides free crosswalks that can help your lab navigate the pathway to accreditation by taking the guesswork out of understanding accreditation requirements. Our crosswalks tell you exactly which CLSI standards will give you the step-by-step guidance you need to fulfill requirements set forth by ISO, CAP, the US Food & Drug Administration (FDA), and The Joint Commission.
Reference
Peter TF, Rotz PD, Blair DH, et al. Impact of Laboratory Accreditation on Patient Care and the Health System. American Journal of Clinical Pathology, Volume 134, Issue 4, October 2010, Pages 550-555, https://doi.org/10.1309/AJCPH1SKQ1HNWGHF.
← Go Back