Biotech Executive, Barbara J. Jones, Ph.D., Named New CEO of the Clinical and Laboratory Standards Institute
4/12/2022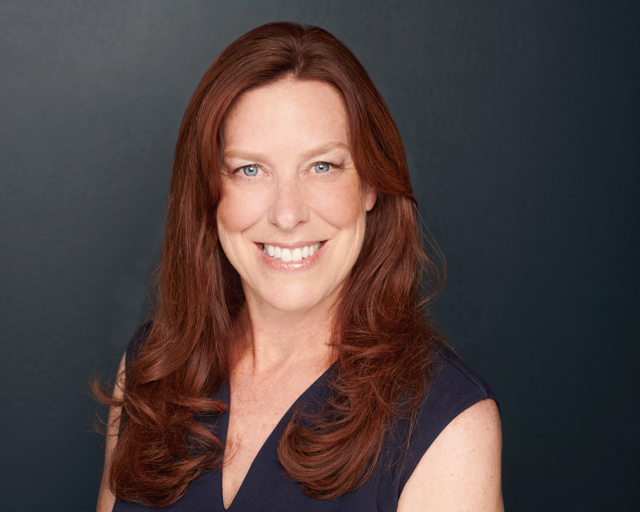 Malvern, Pennsylvania, USA—Biotech executive, Barbara J. Jones, Ph.D., has been named Chief Executive Officer of the Clinical and Laboratory Standards Institute (CLSI) effective May 16, 2022. The current CLSI CEO, Glen Fine, announced his retirement in January 2022 and is set to depart the organization after 17 years at the helm.

"Barb is well positioned to build on our mission and lead CLSI successfully into the future," said Dr. Victor Waddell, CLSI Board of Directors President, and Bureau Chief, Arizona State Public Health Laboratory, Phoenix. "Barb has an excellent track record of success as a consensus builder, with leadership experience in government, industry, and health care."

Most recently, Dr. Jones was Senior Vice President, Scientific Operations and Regulatory Affairs at Vyant Bio in San Diego, California. Her 25 years of experience includes operations leadership, laboratory management, pharmaceutical standards and quality development, regulatory policy, and business development at both the national and international levels.

"I am honored to join CLSI as its next Chief Executive Officer," said Dr. Jones. "With its incredible staff and ability to draw on the expertise and enthusiasm of more than 1,400 volunteers, CLSI has the power to touch and transform lives locally, nationally, and globally.

"It is a privilege to work with this extraordinary team to advance the strategy Glen and the Board have envisioned and enacted," she continued. "Working together, I look forward to the continued success, and exciting expansion, of our organization."

In her role as Vice President at the United States Pharmacopeia (USP), Dr. Jones directed the work of more than 200 global scientists and oversaw the "Gold Standard" for reference materials for the U.S. and more than 150 countries worldwide.

As a scientist and researcher for the National Institute of Standards and Technology (NIST), Dr. Jones served as Science Advisor for the Biochemical Sciences Division, and was appointed by the NIST Director as Advisor to the U.S. House of Representatives Committee on Science and Technology. In this role, she developed analytical techniques for lab-on-a-chip technology and coordinated the expansion of chemical and biological weapons counterterrorism standards for the U.S. Department of Homeland Security.

Additionally, she has provided critical advisement on the viability of acquisitions and technologies, particularly in pharmaceutical and medical device and diagnostic development. She also has advised international policy makers, key scientists, and business leaders around the world on pharmaceutical standards, laboratory practices, proficiency, and regulatory compliance.

Dr. Jones received her Doctorate in Analytical Chemistry from Arizona State University and was awarded a prestigious National Research Council postdoctoral fellowship at NIST. 

CLSI's eight-member search committee, chaired by Dr. Waddell, led the CEO search with the assistance of the executive search firm Korn Ferry.

For more information, contact Patrick McGinn at pmcginn@clsi.org or +1.484.588.5933.

About CLSI  

CLSI sets the standard for quality in medical laboratory testing. A not-for-profit membership organization, CLSI brings together the global laboratory community for the advancement of a common cause: to foster excellence in laboratory medicine. 

For over 50 years, our members, volunteers, and customers have made CLSI a respected, transformative leader in the development and implementation of medical laboratory testing standards. Through our unified efforts, we will continue to set and uphold the standards that drive quality test results, enhance patient care delivery, and improve health care around the world. 

By using CLSI standards, laboratorians can improve process quality, speed the development of standard operating procedures, and implement safer practices with greater ease and efficiency.
← Go Back